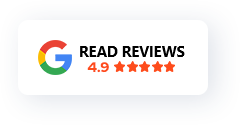 WHAT WE AIM TO ACHIEVE
---
We're fully committed to growing the tourism market in Northern Ireland and being local brand ambassadors for tourism. Showcasing the rich history of the past to the present day and delivering it in the BEST way possible.

From Belfast Hop on Hop off Tours & attractions, to breathtaking coastal locations and whispers of myths and legends, along with historical interesting facts mixed in with fun and laughter.

Now let's combine all of the above with world host accredited staff in customer care, and we truely have a great recipe for success.

Like any aspiring company today we are always looking at ways to grow and would be keen to hear of new tour ideas and partnerships - feel free to contact us if you feel we can work together inline with what we aim to achieve being a prerequisite.