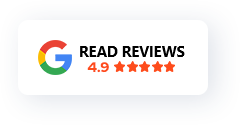 Belfast Visitor Attractions
---
Below you can find some of the best Belfast Attractions to explore while in Belfast. We have covered each attraction in detail, so you can know everything you need before you decide to start exploring!

Belfast is a great place for travelling, as its not to expensive. In comparison to other destinations around the globe and its fairly flat.


---
*Discover Belfast attractions and lots of things to do in Belfast onboard our open top Belfast Hop on Hop off bus tour. Explore x19 iconic sightseeing stops, where many local Belfast attractions can be fully explored!

Frequently Asked Questions